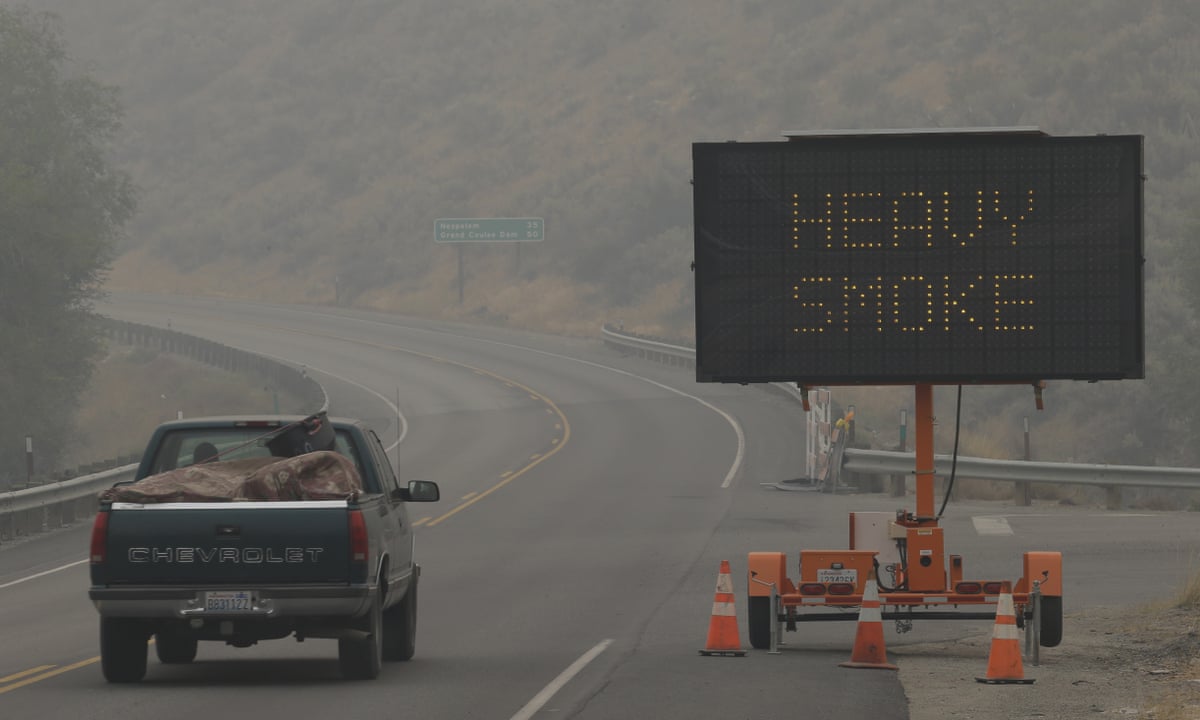 Vancouver is normally one of the world's cleanest cities but this July its air resembled that in Beijing due to smoke and ash from forest fires over 200 kilometres away. Further fires along the western side of the US and Canada have caused numerous health warnings especially at night when smoke settled on valley communities. During August hot weather across southern Europe also led to forest fires in Spain, Portugal and Greece.
Most landscape fires are not truly natural since they occur in areas managed for agriculture or forestry. Although they are generally well away from large cities, the smoke from these fires can travel a long way. Fires in western Russia in 2002 and 2006 led to air pollution problems across Europe as far as the UK. Forest fires across Spain and Portugal added to the health impacts of the 2003 European heatwave and Singapore and Kuala Lumpur experience annual air pollution problems from fires in Indonesia – most notably in 2013.
But these are the fires that feature in the news. Globally around 340,000 deaths per year are thought to be attributable to the additional pollution from landscape fires. This health burden is largest in sub-Saharan Africa and south-east Asia. Landscape fires have greatest impact during El Niño years and least during La Niña, mainly due to differences in weather patterns across south east Asia. Here peat swamps and rainforests rarely burn without human instigation and fires can easily run out of control during dry years.
Ending deforestation by burning would have many benefits, not only for global climate and biodiversity but for human health too.
Source: World Pollutionwatch: Fire can kill – far from the flames | Environment | The Guardian