Hot weekend means people with lung or heart problems should avoid outdoor strenuous activity, warns Defra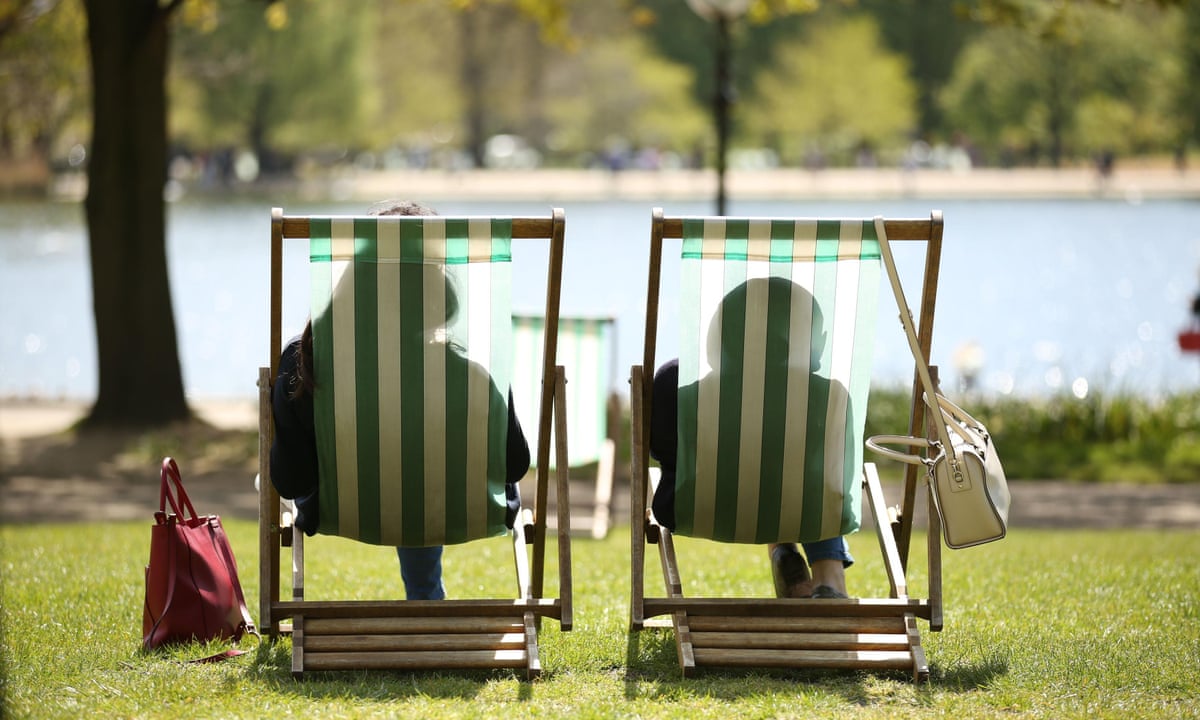 The government has issued air pollution warnings as temperatures are set to climb towards 27C (more than 80F) in south-east England and the Midlands on Sunday.
The warm weather, which threatens to be hotter than in parts of the Mediterranean, may be accompanied by moderate air pollution, with some local hotspots. Small areas in south-west England and western Scotland could be at higher risk by Sunday.
Defra, the department responsible for official pollution warnings, said those with lung or heart problems who experience symptoms should consider avoiding strenuous activity, particularly outdoors.
A Defra spokesman said: "Strong south-easterly winds blowing in air from the continent could lead to moderate levels of pollution on Thursday and over the weekend in parts of England and Wales. Levels are expected to fall after the weekend.
"This does tend to happen during the change in the temperature around spring time." Defra said air pollution can cause long- and short-term health problems for those with heart, lung and other breathing conditions.
The Met Office says rain, mainly in northwestern areas leading up to the weekend, could also become more widespread as temperatures rise, with thundery showers in areas such as the east Midlands.
"It is going to be difficult to predict because showers can develop quite quickly in almost any area," said forecaster Grahame Madge. By Sunday temperatures over 25C are possible. "It will feel a very warm day, particularly as April was relatively cold, so people will notice the contrast."
Temperatures were likely to be highest in the south-east away from the coast, but they would not be anywhere near May records. These reached 32.8C in a number of places including Regent's Park in London and Tunbridge Wells on 29 May 1944, just over a week before D-Day.
Source: Air pollution warnings issued as UK temperatures set to soar | UK news | The Guardian