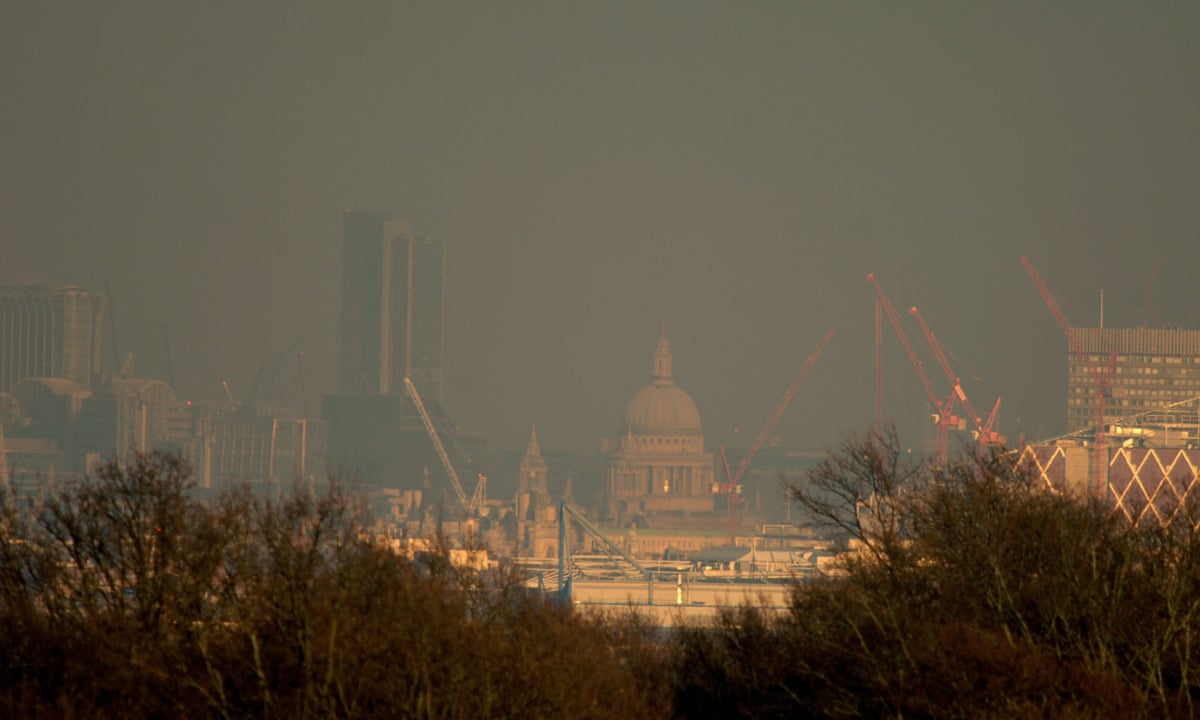 In mid-January 2016 a three-day smog covered London, Nottingham, Leicester and Birmingham. January used to be a peak month for pea-souper smogs. Between 1952 and 1962 these killed nearly 15,000 Londoners and many people in other cities including Glasgow and Manchester. These days our winter smogs are full of nitrogen dioxide and particles from diesel exhaust rather than smoke from coal.
Madrid is the latest European capital to introduce emergency measures to control pollution episodes. If Madrid's new laws applied in London we would have had public health warnings on 19 January, lower speed limits and parking restrictions on 20 January followed by a ban on even-number-plate cars in central areas on 21 January.
So why don't Londoners get the same protection as the people of Madrid?
The UK focuses on controlling air pollution all of the time; not just during emergencies. This makes sense: the harm from the pollution that we breathe every day is greater than the effects of short smogs. Each year in the UK an estimated 29,000 to 50,000 people die with their life shortened by air pollution; more than died during smogs of the 1950s. But focusing on managing air pollution every day is only justified if the policies work. Most cities and big towns have not met legal limits set for 2010. London will not meet them before 2025.
This year is the 60th anniversary of the Clean Air Act. This radical law changed home heating and funded upgrades to fires and boilers. The UK led the world in air pollution management for decades. We could do so again.
Source: The deadly toll of city smog | Environment | The Guardian