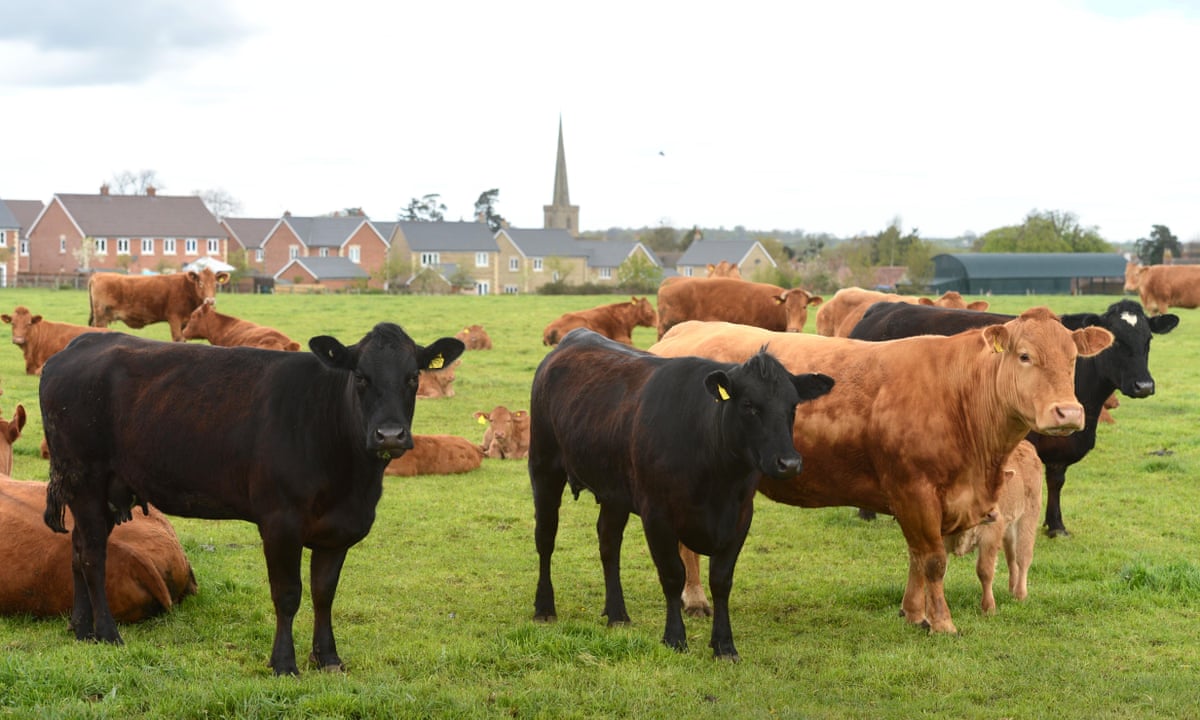 Last month, scientists from 12 European countries gathered in a Paris suburb to watch a spring phenomenon. They were not disappointed. Once again, western Europe was enveloped in particle pollution. The Parisian pollution warning service was activated on 11 March. On the next two days, the UK air pollution index reached its top value across London and north-east England; the worst spring episode here since the index was launched in 2012. This spread to cover all of England and parts of south Wales.
Despite the two seasons having similar weather, spring is often the most polluted time of year in the UK and autumn the cleanest. Traffic in our cities is much the same each week, but in the countryside, spring is very different to autumn. Crops are planted, fields are fertilised, farm animals are let out of their barns and their manure, stored over the winter, is spread on the land. This causes a massive release of ammonia, that mixes with diesel exhaust and emissions from heating and industry to create airborne particles over a wide area.
For most of the last century this spring pollution was largely undetected while we focused on measuring coal smoke. In the 1960s scientists realised they sometimes missed about half the particle pollution, but simply blamed their instruments.
In 1970s London some of the missing pollution was attributed to traffic. But it took modern instruments and a two-week-long pollution event in 1996 before this springtime phenomenon was recognised in the UK. It will remain an annual event until we reduce pollution from our farms and cities.
Source: The rites and wrongs of spring | Environment | The Guardian